Walmart
Walmart Introduces Virtual Worlds
Challenge
As brands continue to experiment in entirely new dimensions and push the bounds of what's possible in virtual worlds, Walmart was ready to create an always-on futuristic Walmart in the Metaverse, specifically with the next generation of shoppers in mind. To win over Gen Z shoppers, the brand looked to Roblox to offer users the experience to virtually engage and interact with all of Walmart's top items.
Insight
Roblox users are mostly not Walmart shoppers – or at least the ones who are paying at checkout. Last year, the platform reported 54% of users being under 13, with the 17-24 age range growing fast.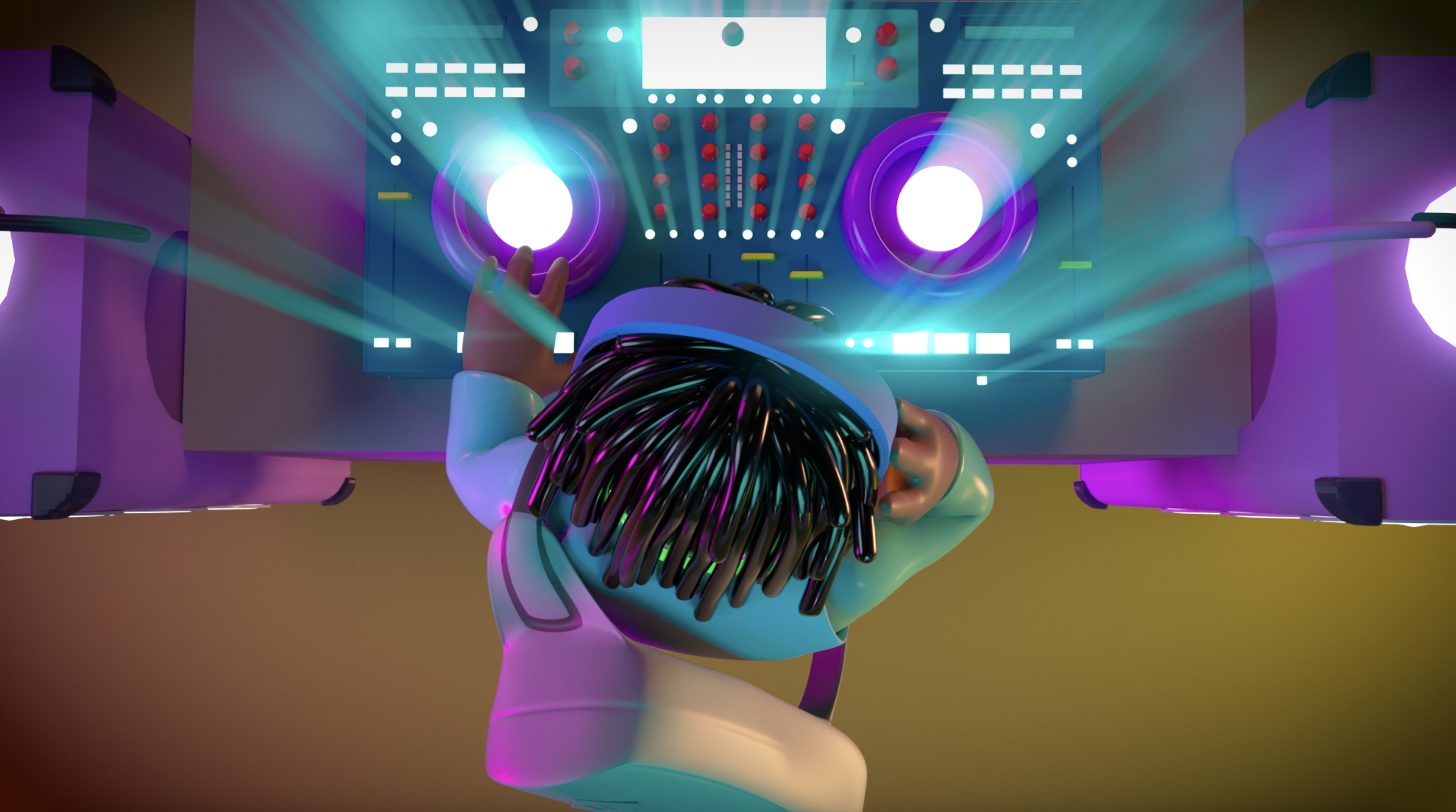 Virtual interaction with Walmart's top items
Walmart introduced two distinct experiences within Roblox. In launching both Walmart Land and The Walmart Universe of Play, a Publicis team comprised of talent, including Digitas, helped the largest retailer in the world plant its flag in this iconic virtual world. 
Walmart Land and Walmart's Universe of Play brought numerous games, virtual concerts, and interactive experiences to an effort that was also laden with virtual commerce opportunities for supplier brands.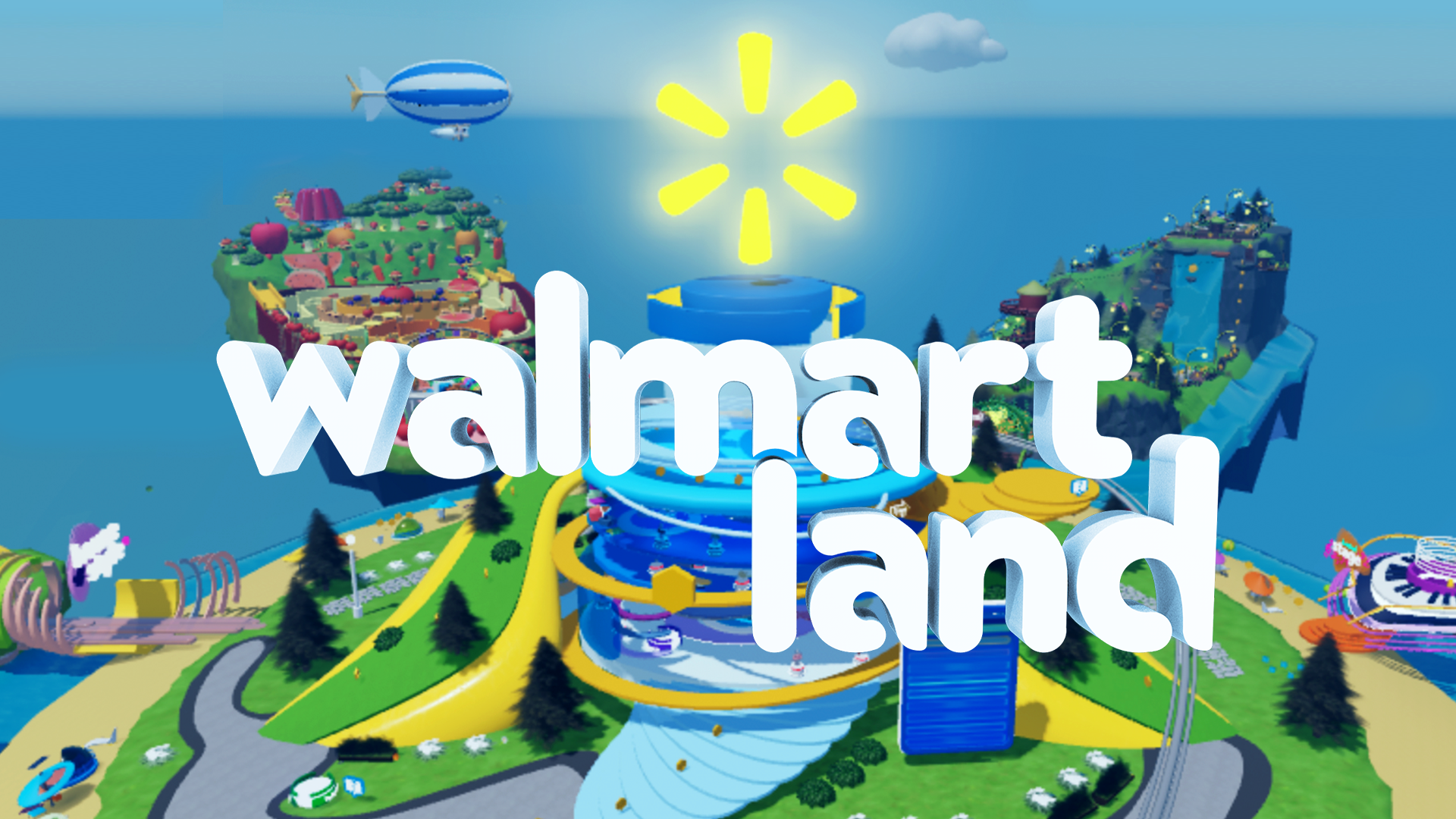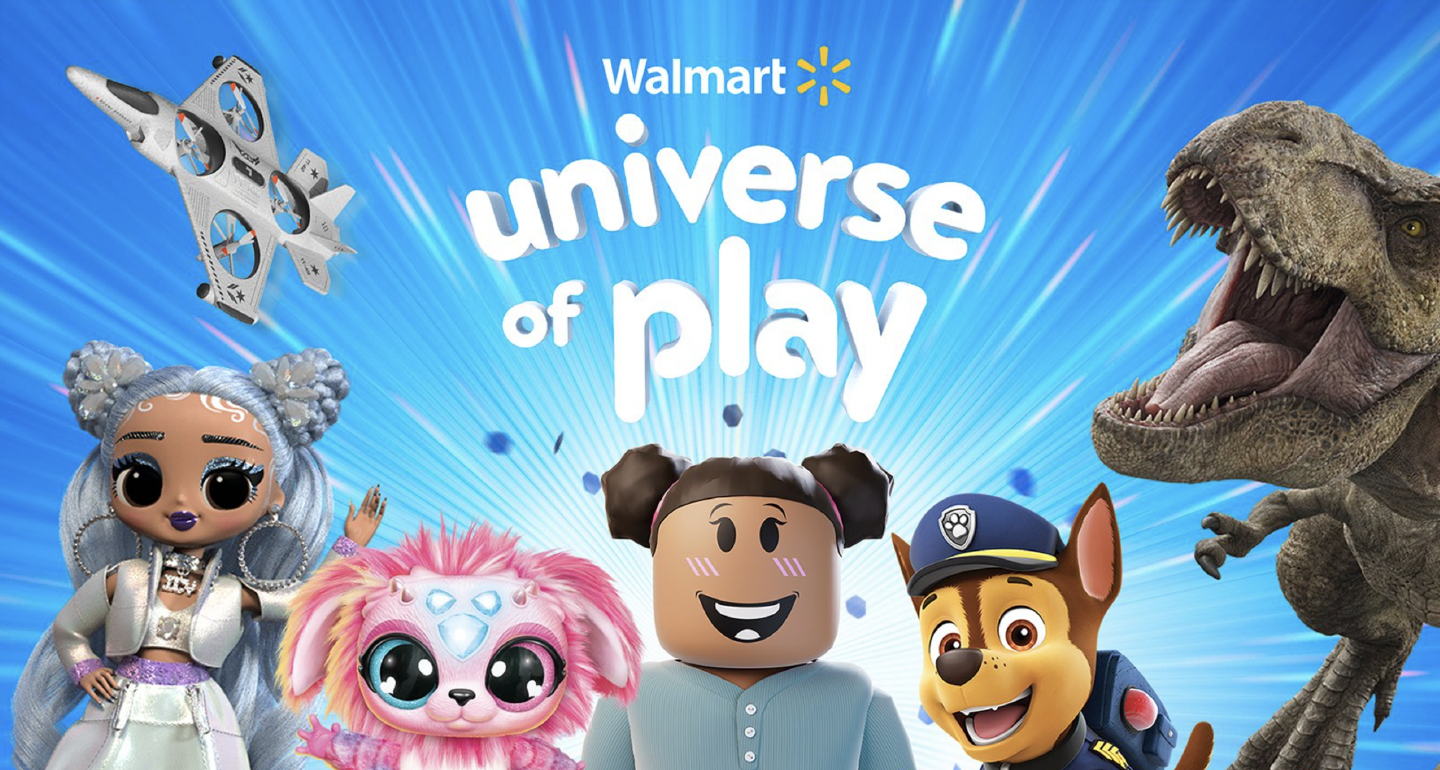 The new world included a virtual store of merchandise, or "verch" for avatars, which users could buy using virtual tokens they earned in elsewhere in Walmart Land. Users could engage with a variety of immersive experiences including Electric Island, which included an interactive piano walkway, dance challenge, Netflix trivia experience, and a DJ booth where users could learn to mix different beats. 
The year's best toys, as ranked by Walmart, turned up in Walmart's Universe of Play, where users could explore various toy worlds to earn coins for virtual goods, compete for trophies, or unlock secret codes. 
The launch of these two unique worlds aimed to bring fashion, style, beauty, and, entertainment items to the Roblox community of over 52 million daily users. 
IMPACT
visitors within the first two weeks

lift in "Likely to Recommend"
Named AdAge's Top 5 Gaming Activations of 2022

Winner of Best Integration for Gaming/Metaverse Platform at the Campaign Brand Entertainment Awards

Awarded Gold for Retail & E-Commerce and Bronze for Interactive Content at The Shorty Awards

Awarded Bronze for Metaverse Marketing and Beyond at the REGGIE Awards