Few Agencies Can Promise
That Everything is Integrated.
We Can.
Creative | Design | Strategy | Data & Analytics | Media | Technology
BETTER CONNECTIONS THROUGH
More inspiring brand stories that measurably move people.
We accelerate brand growth through data, insights, and creative cross-channel executions.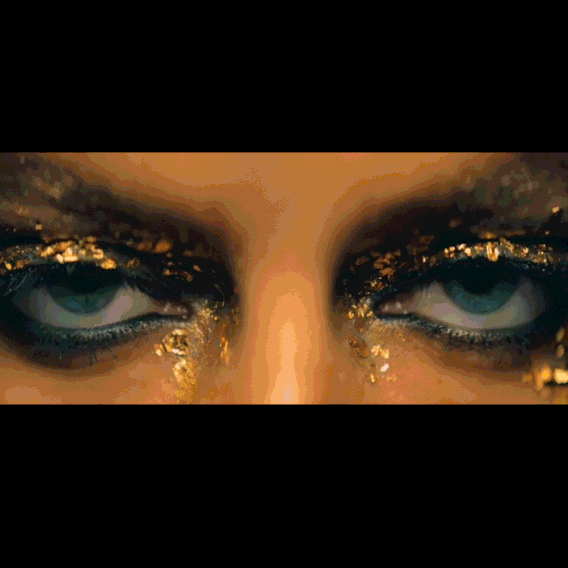 A Small Rebel with a Big Idea
More resonant conversation that helps build better connections.
We provide a comprehensive analysis of the culture that surrounds your growth audiences to transform your messaging.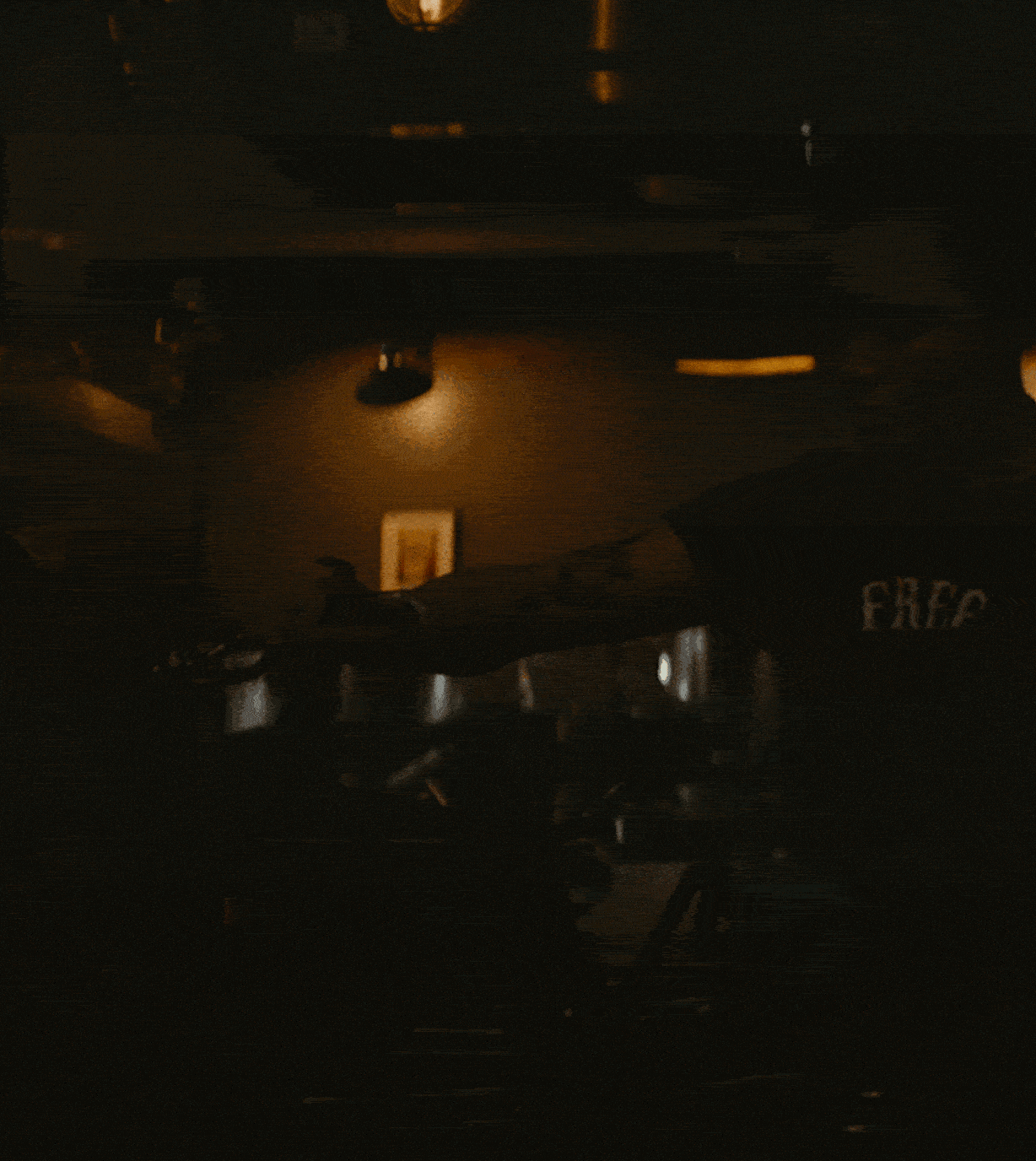 Confronting Biases and Barriers Women Face Every Day in the Culinary Industry
More memorable interactions that drive customer choice.
We present your brand as an experience, orchestrated across touchpoints, and designed for delight.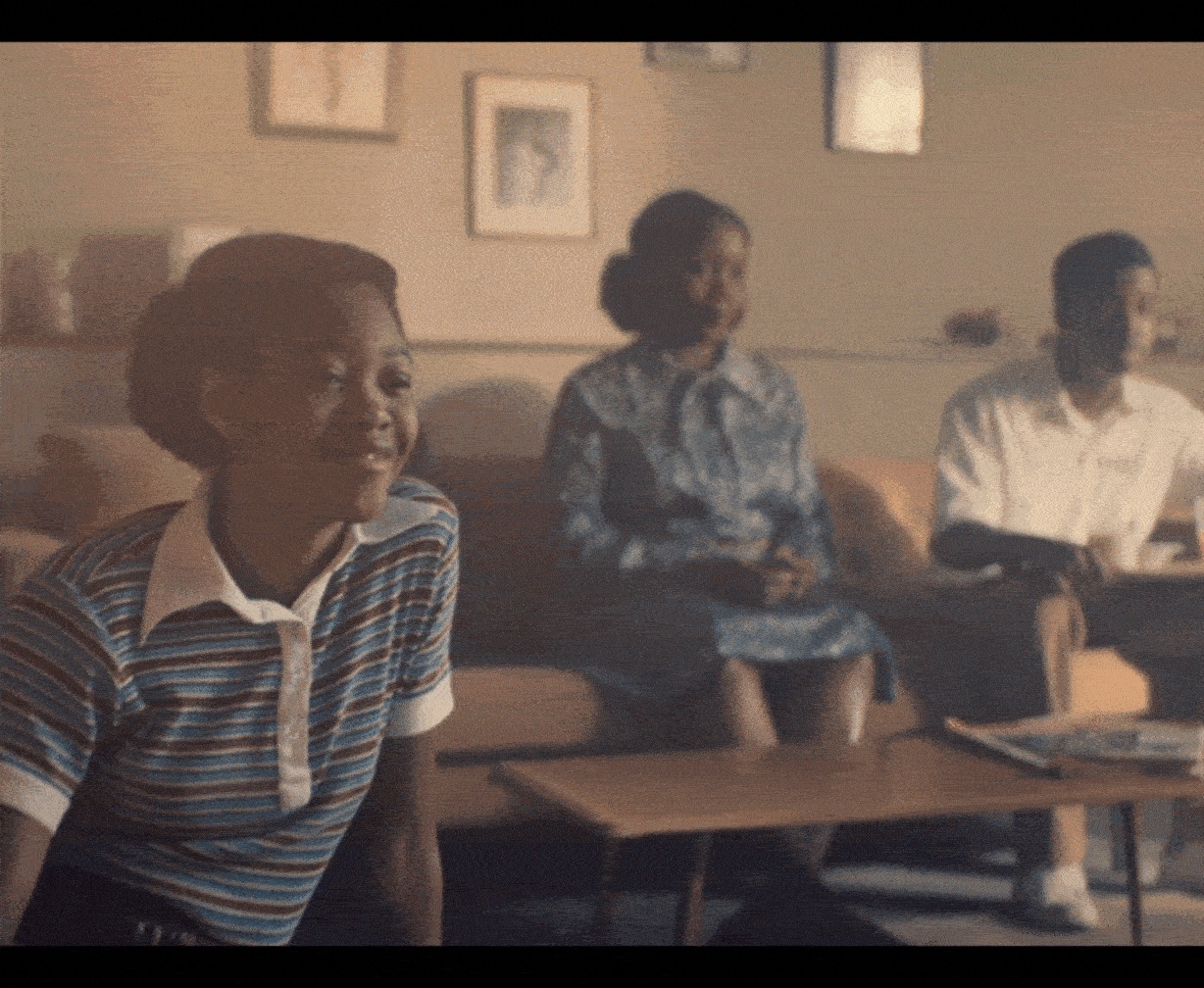 Reimagining the Apollo 11 Moon Landing
More human approaches that deepen relationships and inspire action.
We examine audiences, understand behavior, and create personal connections at scale to personalize communications and deliver dynamic creative.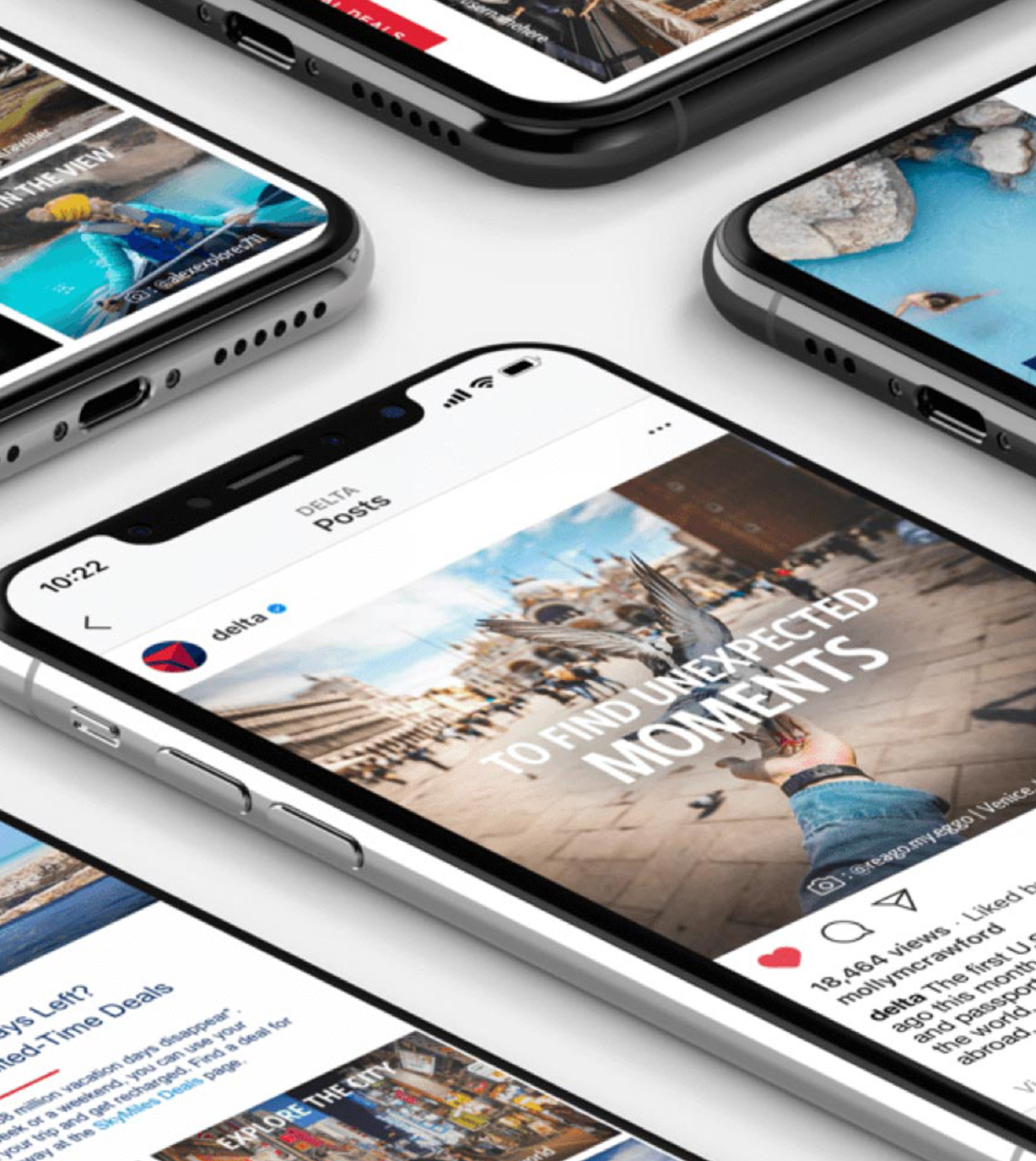 Turning Instagram scrolling into IRL voyaging
More intelligent marketing that future-proofs your business.
We consult on the evolution of how marketing works, performs, and is enabled.