Delta Air lines
Introducing the Future of Travel at CES
Challenge
In 2020, Delta Air Lines was invited to be the keynote presenter at CES—making Delta the first airline ever given this honor at the high-profile technology showcase.
Idea
Through a fully immersive experience that began the moment that CES attendees stepped into Las Vegas airport, Delta would unveil its vision for the future of travel: one that's calm, connected, and personal.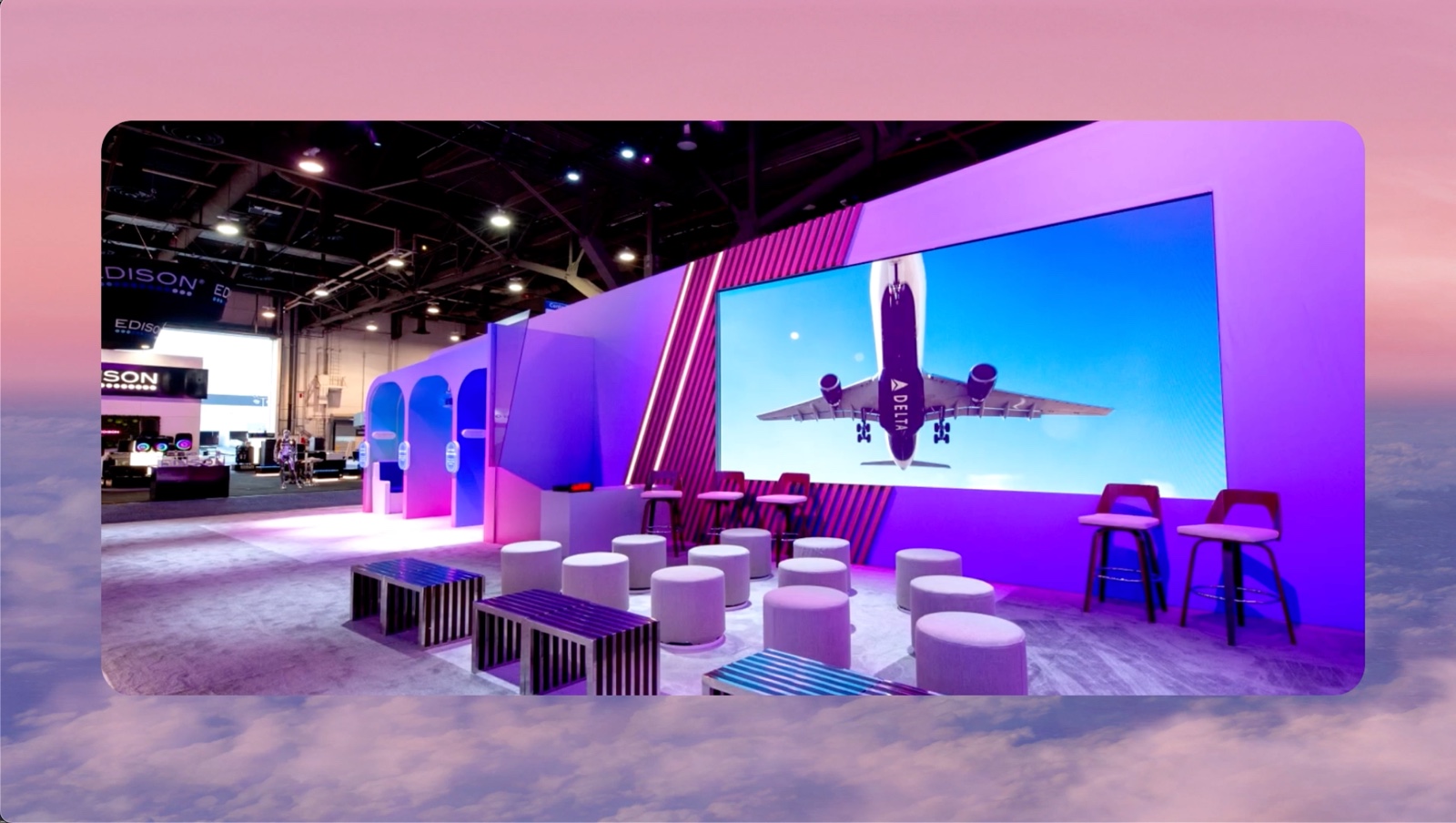 Creating a multi-sensory experience where I.Q. meets E.Q.
At the opening keynote, against a sunset-to-sunrise backdrop of clouds, CEO Ed Bastian gave the standing-room-only crowd a stirring look at the future of Delta travel.
On the floor, CES guests immersed themselves in a 5,400 square foot physical experience featuring Delta's cloud-breaking innovations. Visually, the booth was designed to dial up ambience and intrigue—a respite from the sterile, gadget-driven bustle of the CES floor.
Inside the booth, guests were invited to experience Delta's innovations first-hand—including the inaugural public demo of the Parallel Reality screen and the first-ever untethered, full-body exoskeleton.
Press and public reception to our CES showcase was immediate and immense, and thousands of people were energized and inspired by what the future of travel can offer.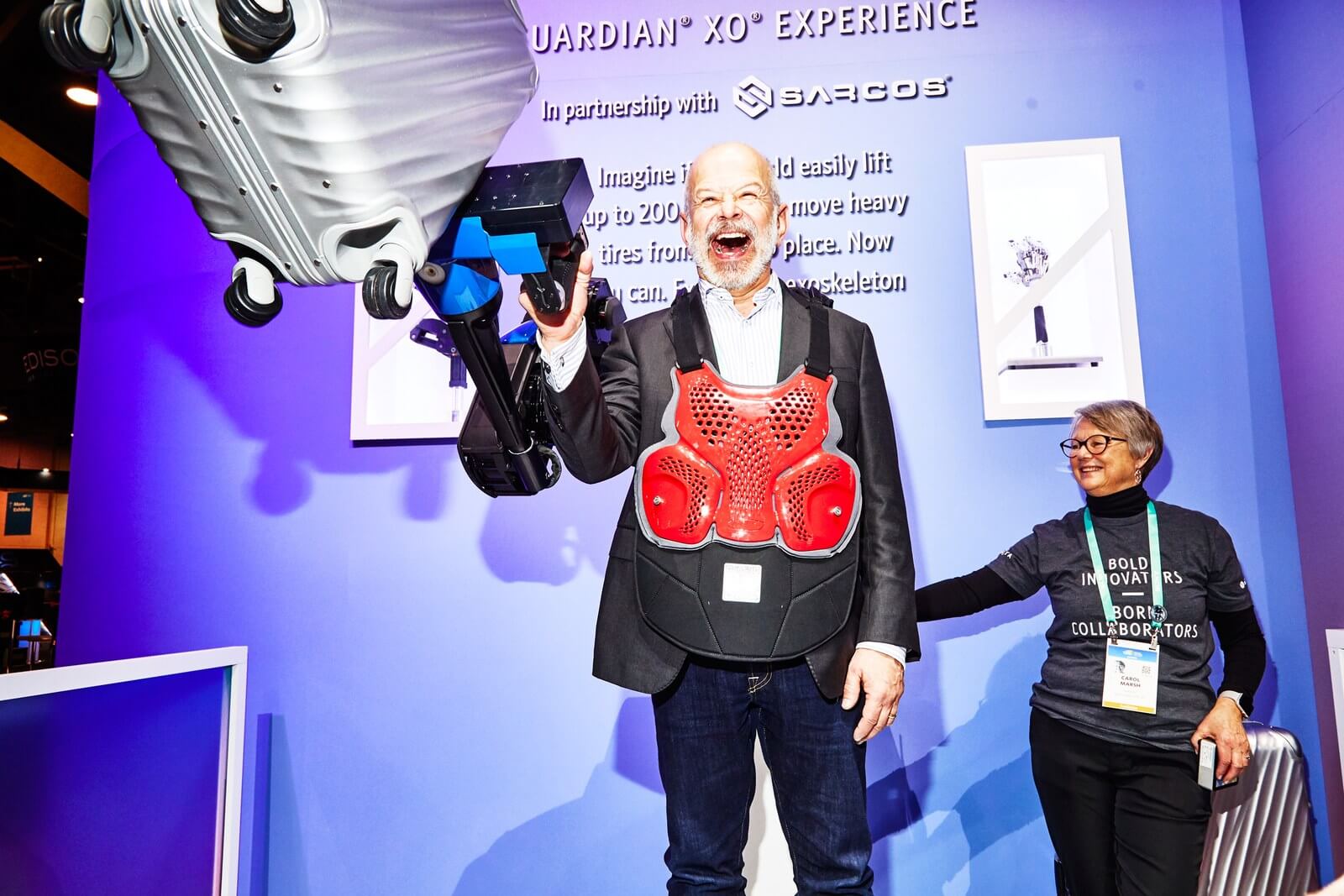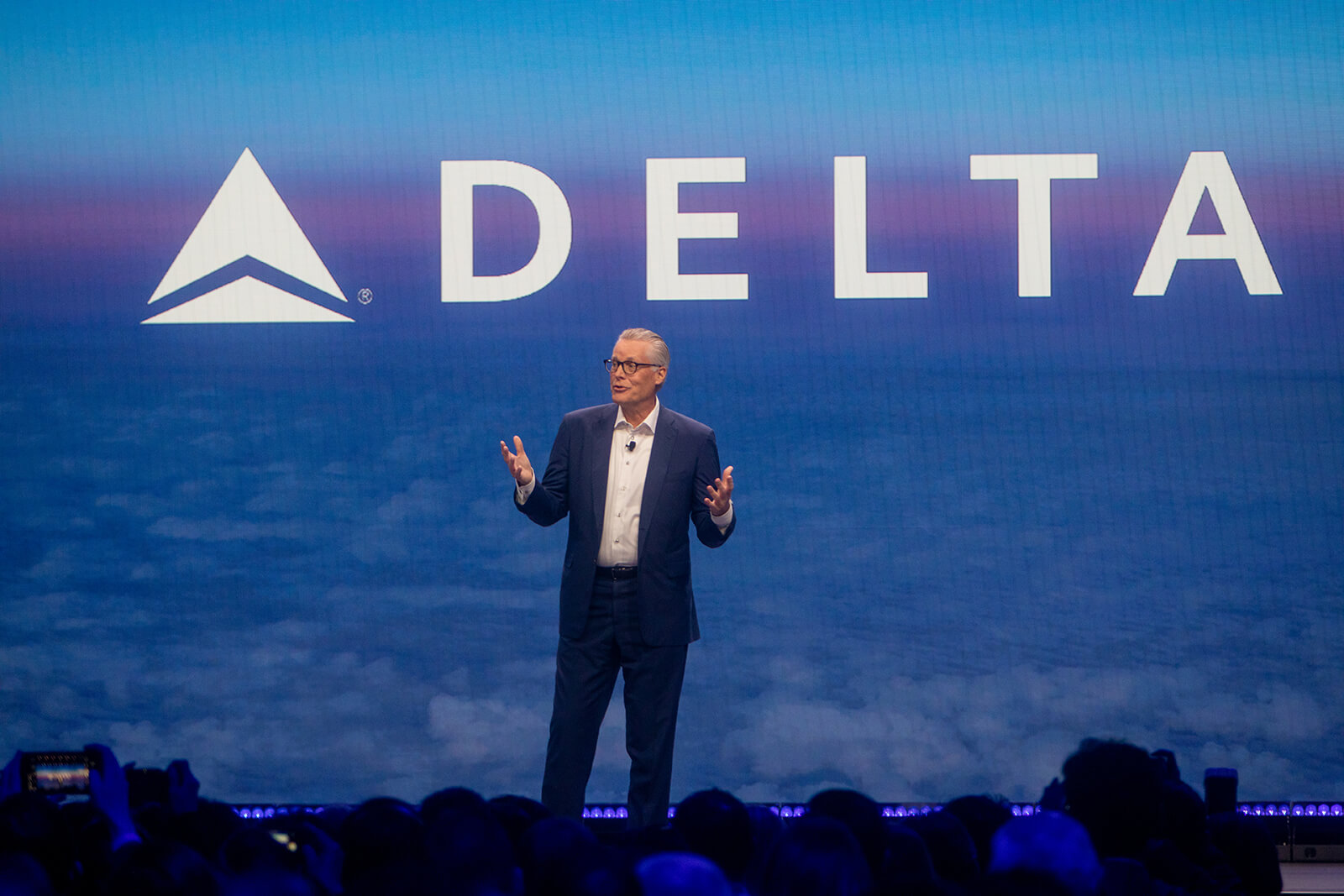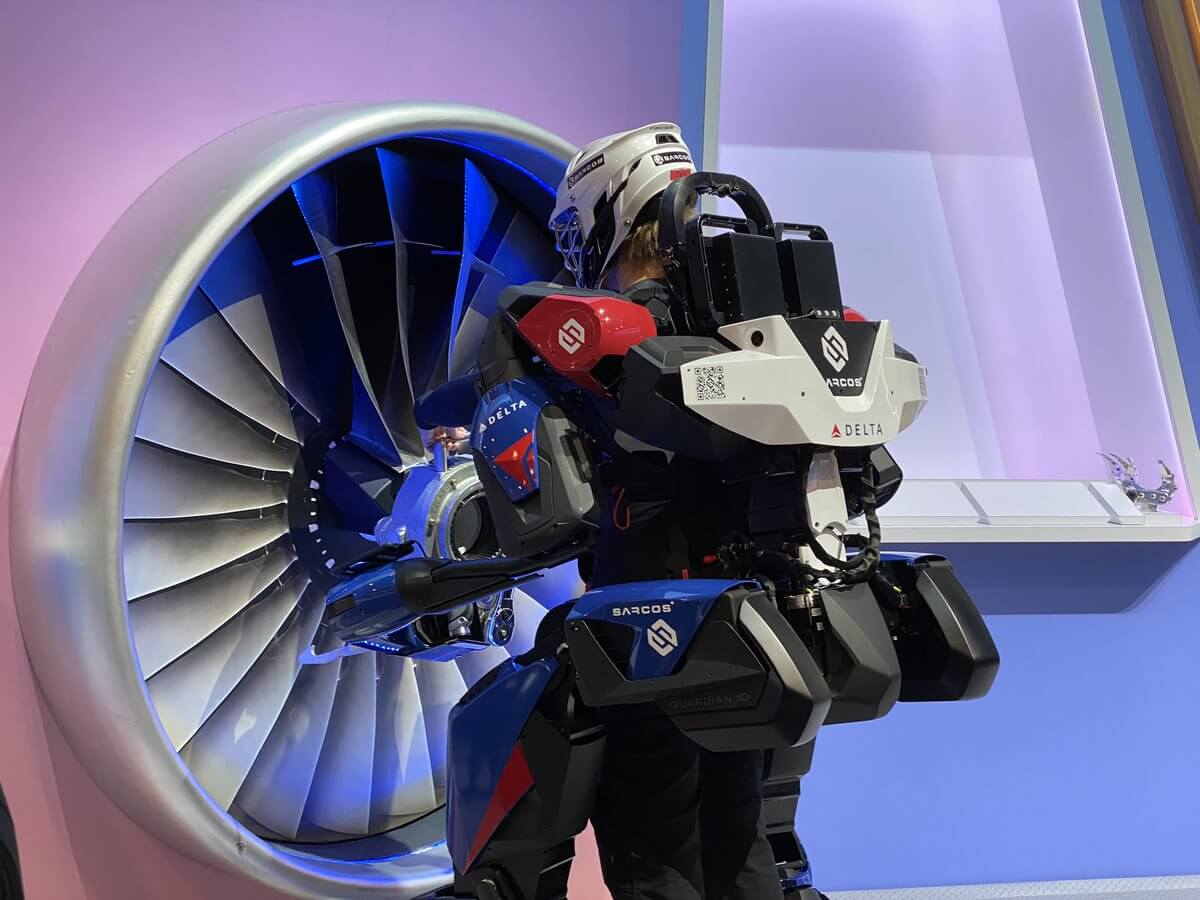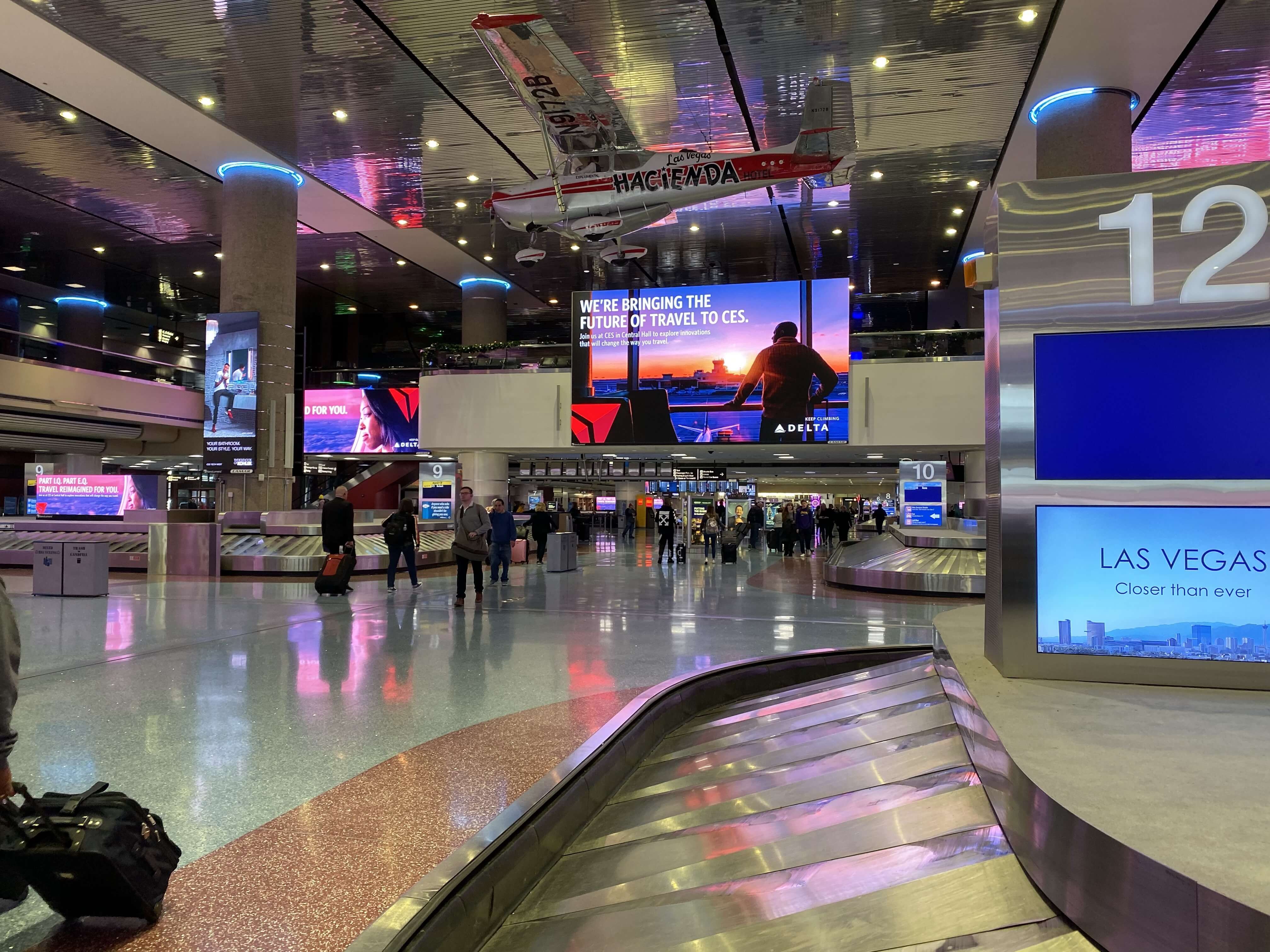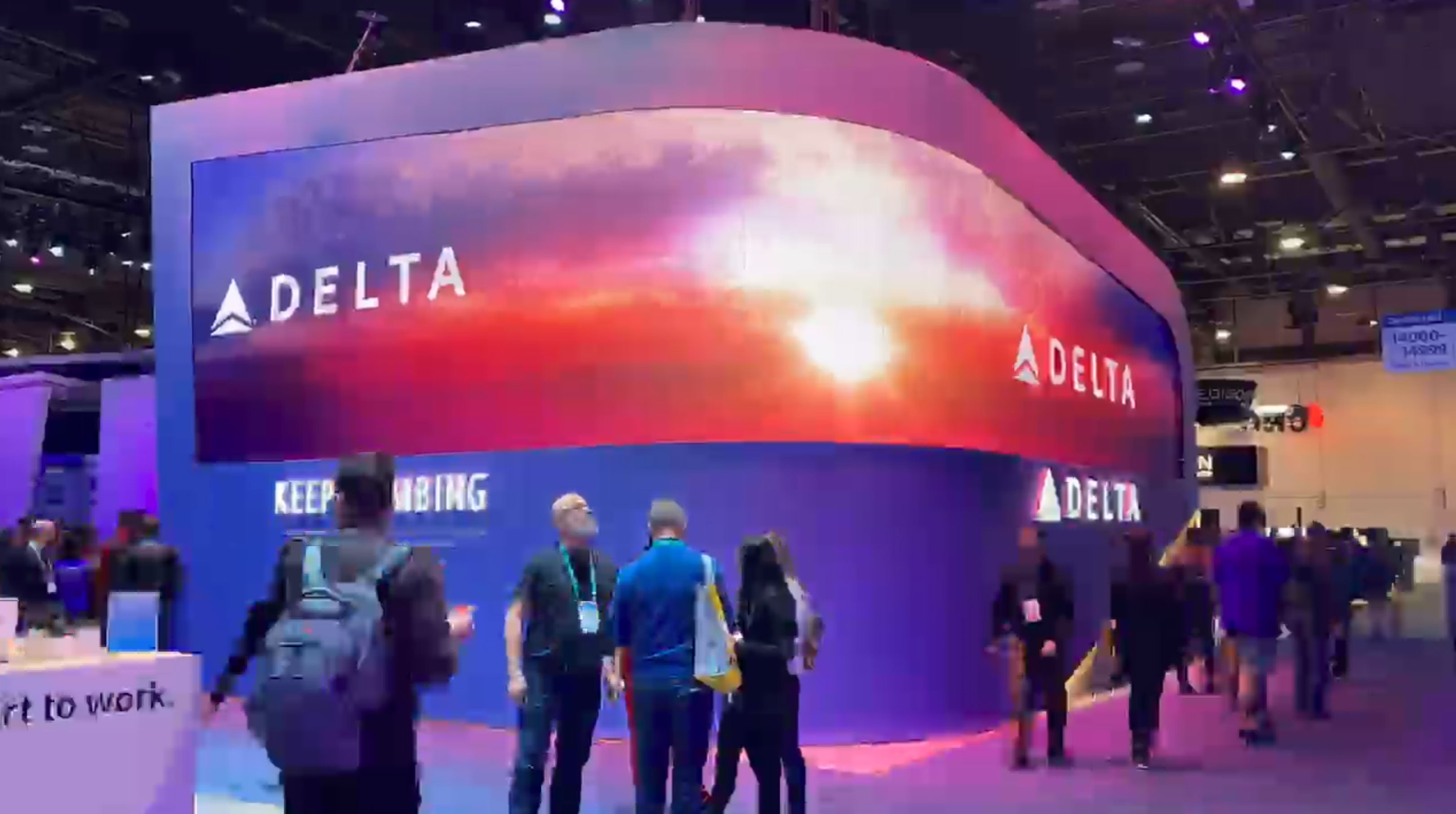 IMPACT
We earned six "Best of" awards at CES -- from media outlets like Mashable, Newsweek and Tom's Guide.

The Delta Booth was the top trending booth on Day 2 and Day 3 of CES.
In 2023, Delta and Digitas brought even more love to SkyMiles rewards members, when CES attendees were offered a moment to stop, feel recognized, and experience the joys of The Wonder Window. After attendees linked their Delta SkyMiles® and with Starbucks' loyalty program, The Wonder Window instantly rewarded them with amazing prizes, including Delta tickets to anywhere in the world.