Sephora
The Beauty of Blackness
Challenge
Sephora was on a mission to fundamentally change the beauty industry, by not only creating space but also by telling vital stories.
On the heels of Sephora signing the "15% Pledge," a public commitment to dedicating 15% of its inventory to products from Black-owned businesses, Sephora wanted to give Black culture the respect and position it deserves in the beauty community.
Idea
Filmed over the course of 16 months by two Black women directors, The Beauty of Blackness feature-length film explores the history of Black cosmetics by following the relaunch of one of the largest, most important Black-owned beauty brands of the 20th century — Fashion Fair.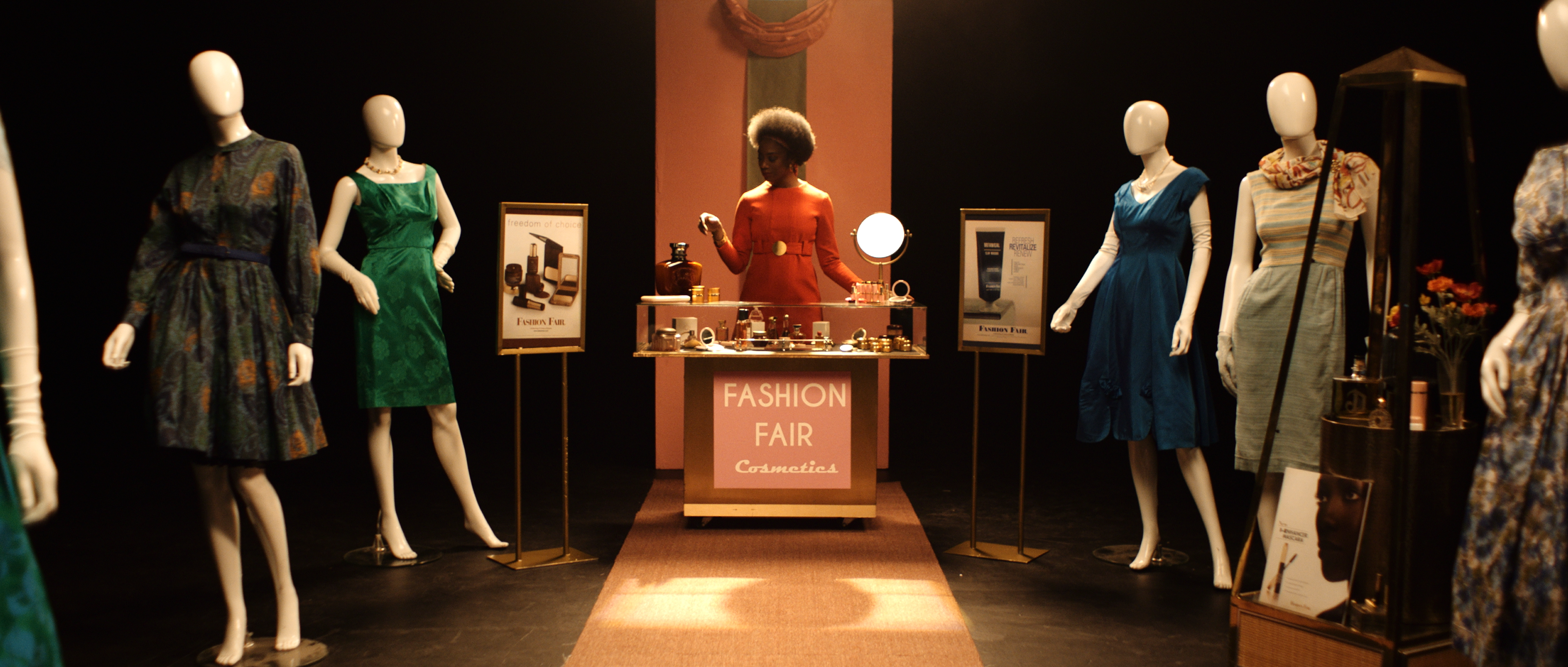 Feature Film Sparking Cultural Conversation
Founded in the 1970s by Eunice Johnson of Ebony and Jet Magazine fame, the brand revolutionized the beauty industry, creating makeup for Black women by Black women at a time when most cosmetics companies largely pretended they didn't exist. The company paved the way for a new generation of Black glamour—and in 2021, they returned to it again in partnership with Sephora.   
The film spotlights the colorism and inequity of the cosmetics industry and explores Fashion Fair's rapid rise, enduring legacy, and eventual hiatus—and how two Black women are breathing new life into the iconic brand in collaboration with Sephora.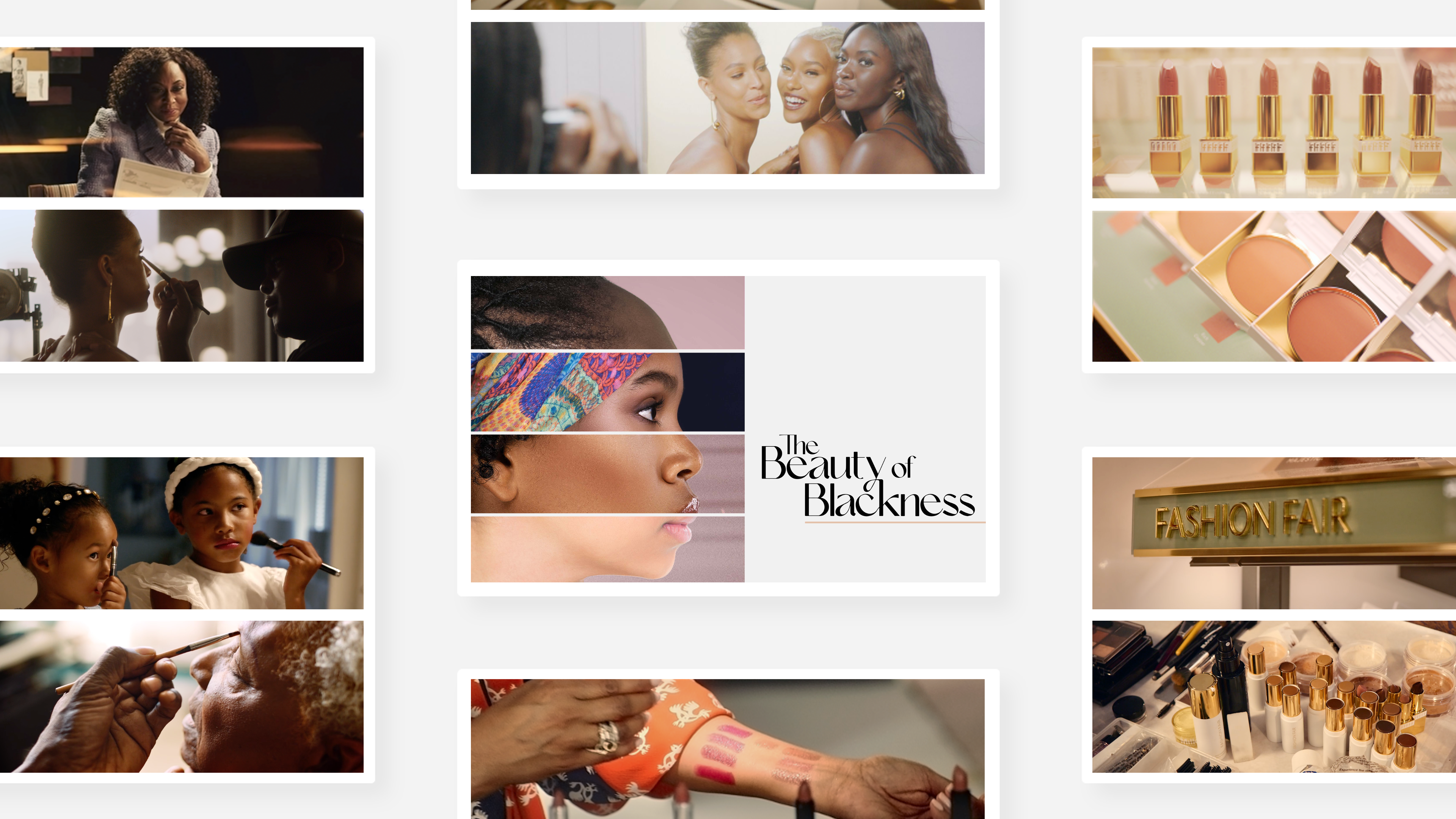 In partnership with Vox Creative, Ventureland, and Sephora, the film's launch included 360 marketing across digital, print, and social, including help from famous talent across music, fashion, beauty, academia, and more.
AWARDS
Tribeca X Finalist and Winner in the Feature Film category at the 2022 Tribeca Festival
Winner of the 2022 NYFA SeeHer Lens Award
Awarded Gold for Video: Documentary and Platinum for Video: Beauty & Cosmetics at The Muse Awards
Winner of Fashion + Beauty and Racial Equality and awarded Bronze for Branded Content at the Shorty Impact Awards
Winner of Video - Fashion, Beauty & Lifestyle and awarded People's Voice Winner in Advertising, Media & PR - Fashion, Beauty & Lifestyle at the Webby Awards
Awarded Gold for DE&I: For Profit and Silver for DE&I: Branded Content at the Anthem Awards
Awarded Bronze for Film: Five Minutes and Over at the Clio Awards
Awarded Bronze for Branded Content: TV/Cinema - Beauty and Branded Content: Online Film - Beauty at the London International Awards
Awarded Bronze for Motion/Film Documentary and Shortlisted for Craft in Motion/Film Direction at the ADC Awards
Shortlisted for Diversity, Equity & Inclusion at the Campaign Brand Film Awards
Shortlisted for Brand Purpose at the Campaign Power of Purpose Awards
Merit for Branded Entertainment: Full-Length Video at The One Show